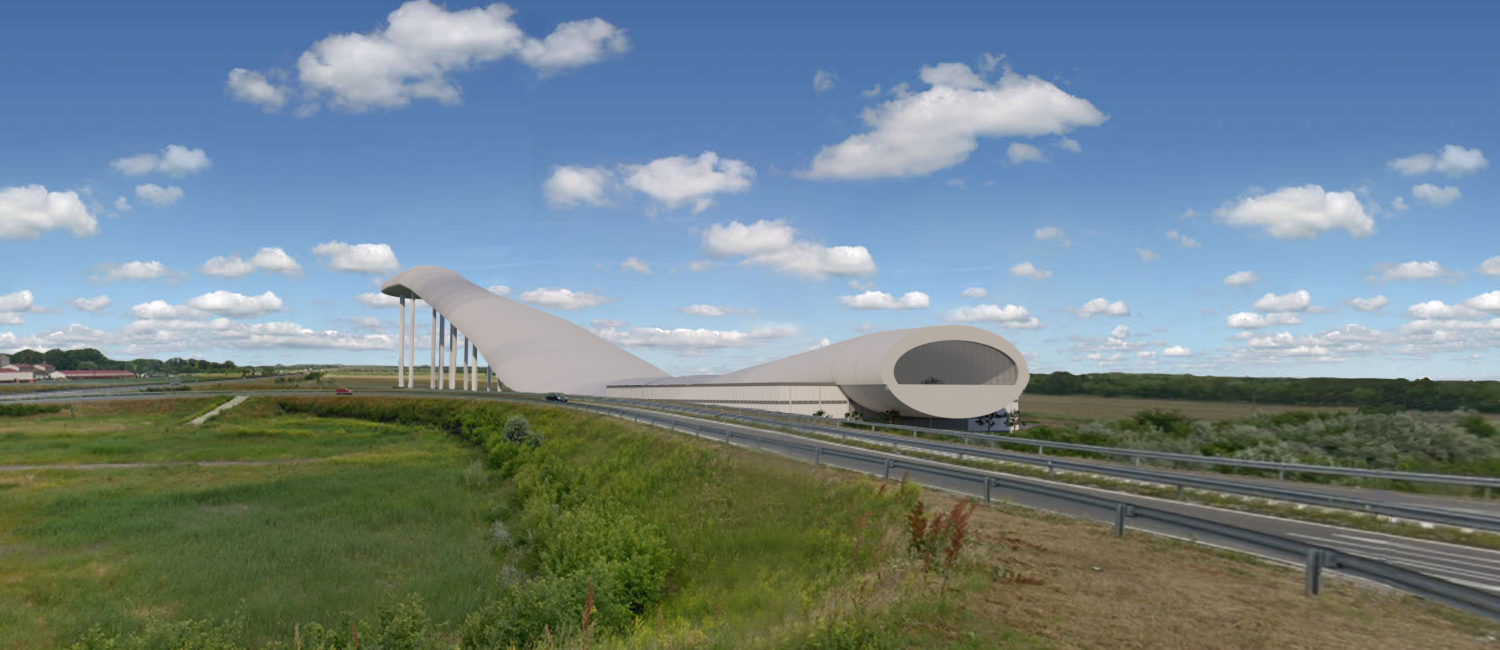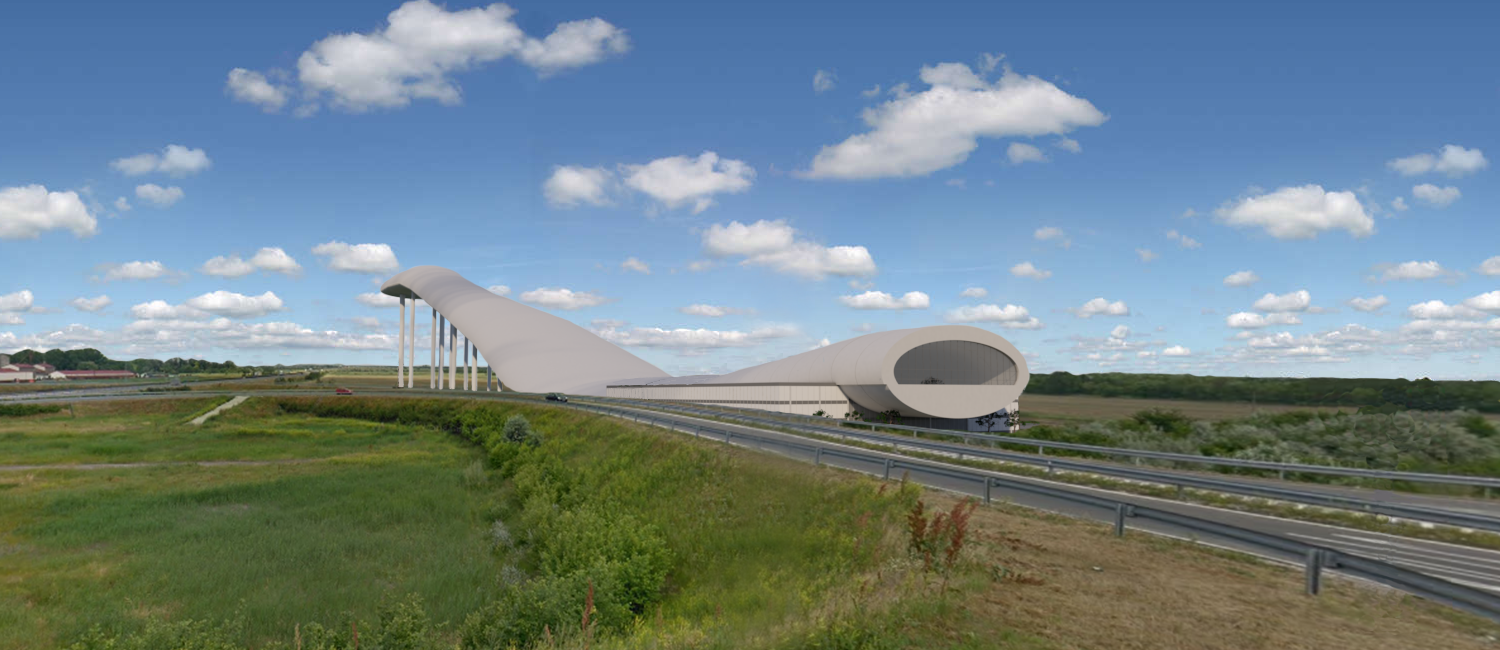 A unique tourist attraction in Hungary
AN UNPARALLELED PROJECT IN THE REGION
The project is aiming at implementing the first indoor ski resort in Hungary – an unparalleled investment in the region. Our purpose is to establish a ski centre which offers reliable services all year round for those who are in favour of recreational sports. According to our plans this extraordinary facility welcomes Hungarian as well as foreign guests, which would mean continuous income for the businesses within and around the centre (cafeterias, restaurants, shops, accommodations, etc.)
All year round
GREAT FUN FOR EVERYONE
Do you have kids? Do you want to learn to ski? Are you planning a longer ski trip? Are you an athlete? Are you organizing a company retreat? Are you an enthusiastic fan of extreme winter sports? The ski centre is waiting for you all year round.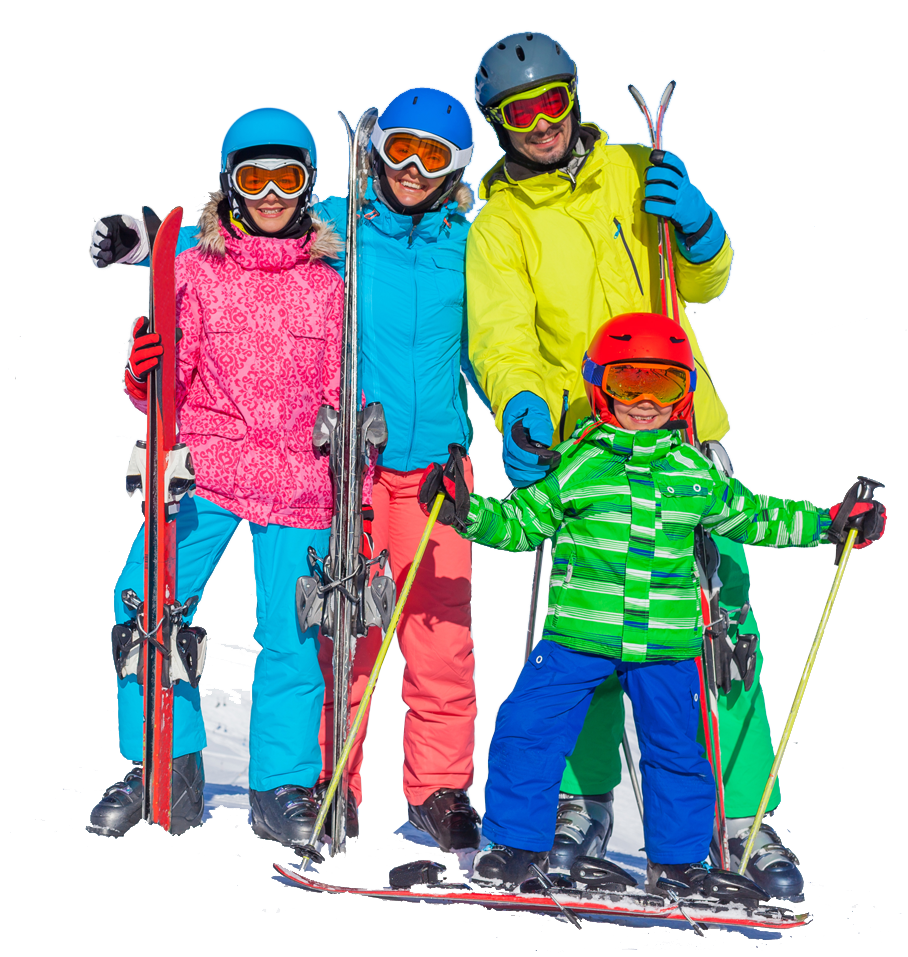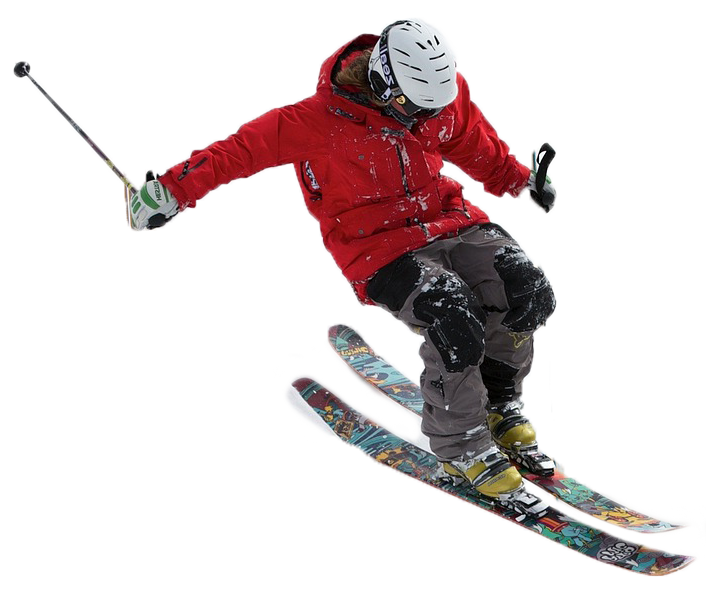 WHAT WE OFFER
MAIN PARAMETERS OF THE COURSES
| What to expect | Parameters |
| --- | --- |
| Guaranteed snow: | 100% |
| Snow depth: | Valley: 50 cm, Peak: 50 cm |
| Visibility: | Excellent |
| Temperature: | -4 ℃ |
| Wind: | 0 km/h |
| Avalanche risk level: | Zero |
| Where to find us: | Motorway exit |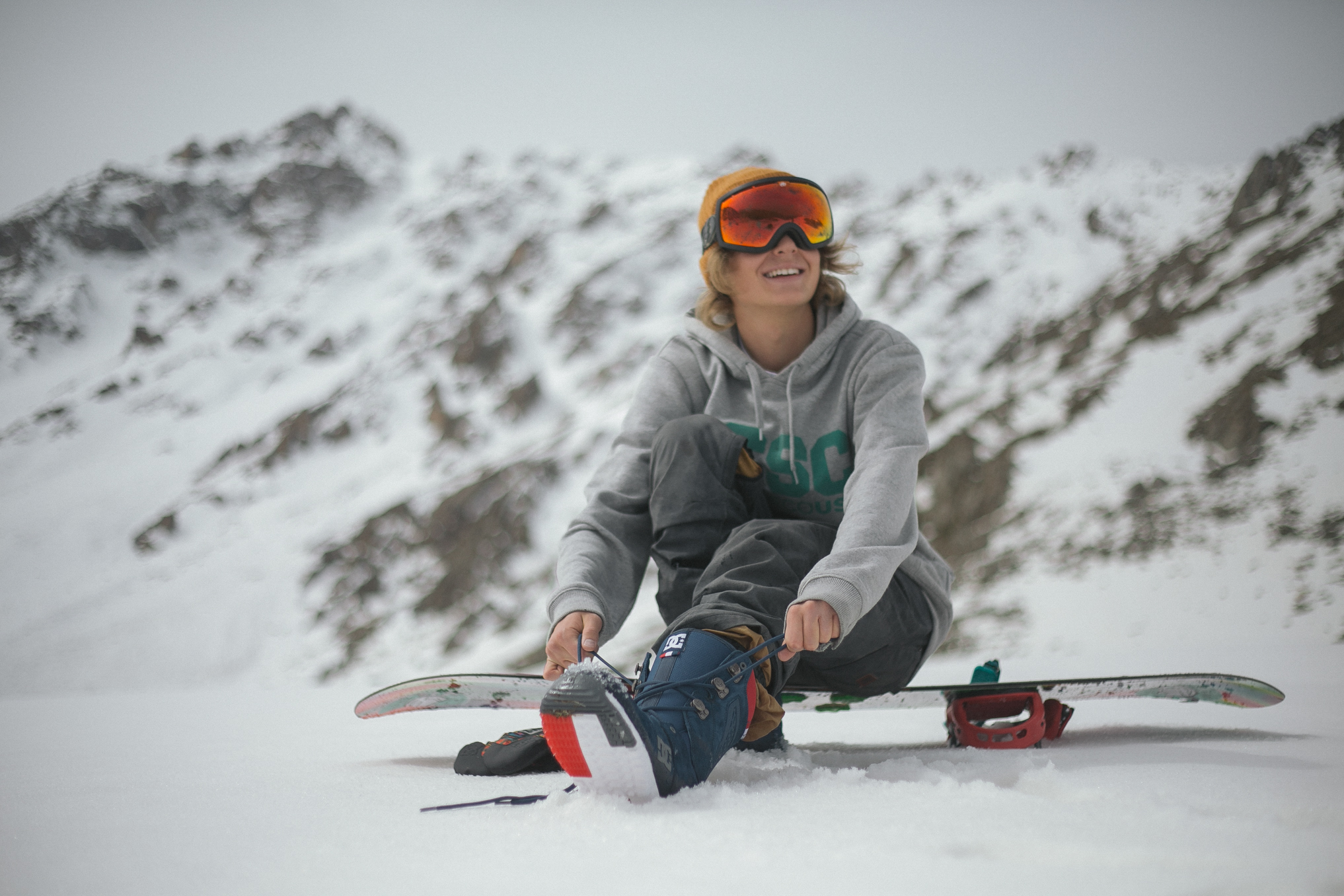 Courses
An indoor ski arena on 16,000 sqm, featuring an intermediate run, a beginner course, freestyle course and lifts. Enjoy the real winter experience any time during the year.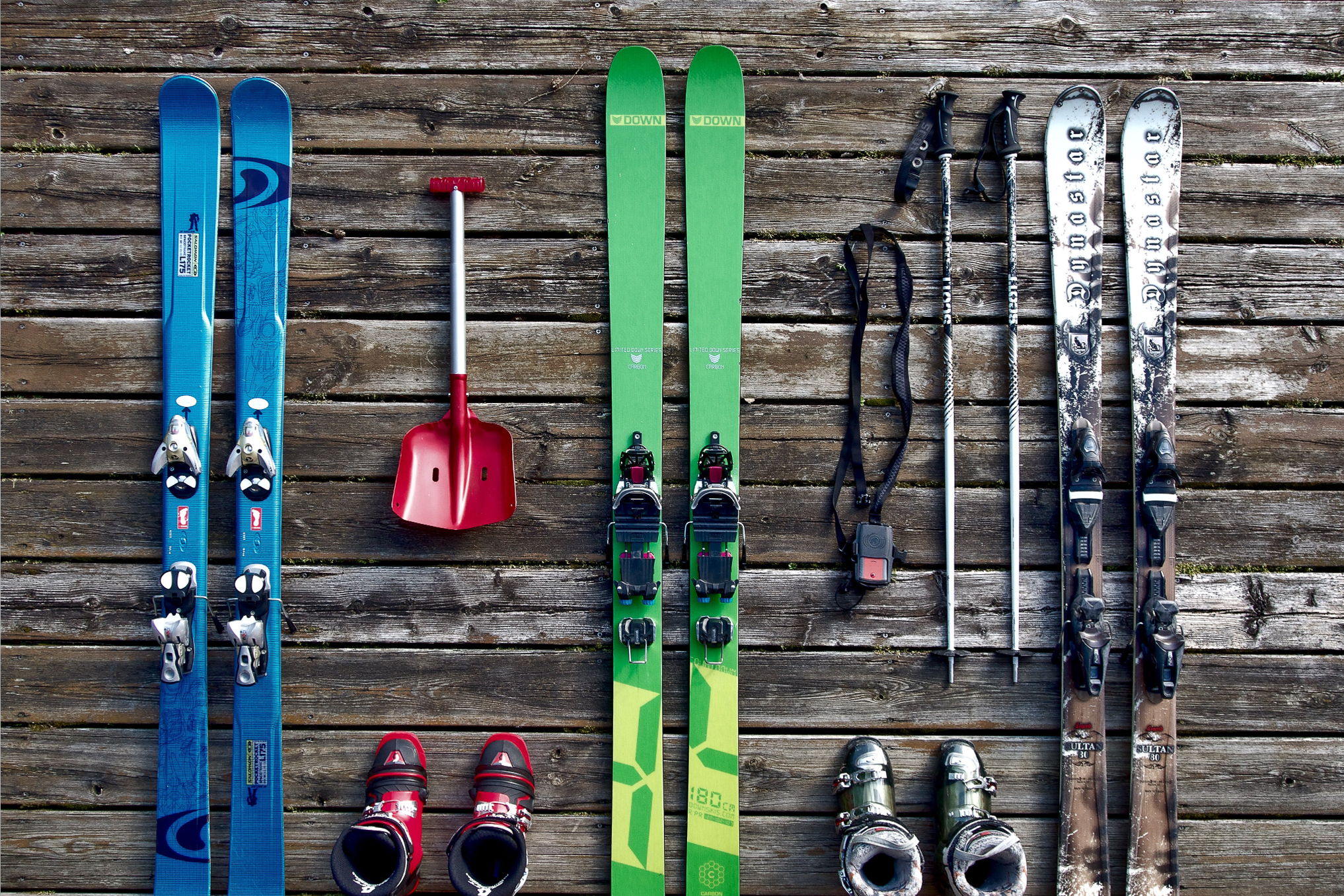 Renting ski and snowboard equipment
Do not worry about equipment – we will provide everything from boots to helmets.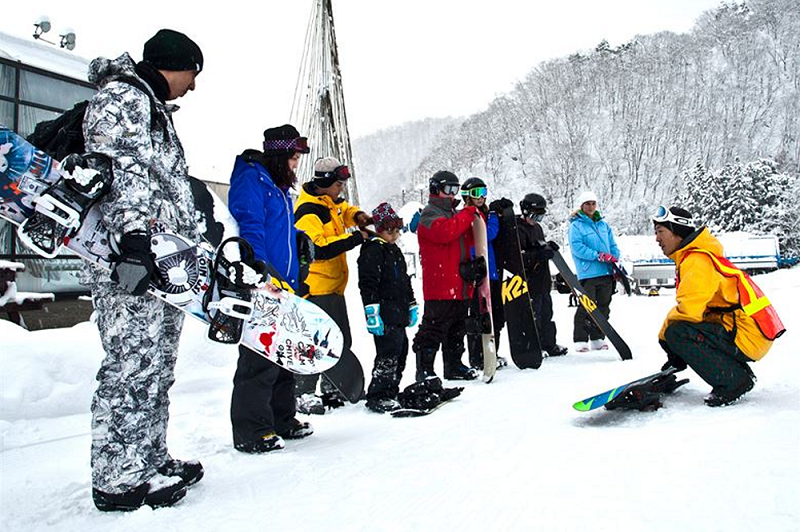 Ski and snowboard lessons
Are you a beginner? Our qualified and experienced instructors are waiting for you. An excellent learning opportunity for each age group. Learn skiing locally and you can enjoy your skiing holiday as an intermediate skier.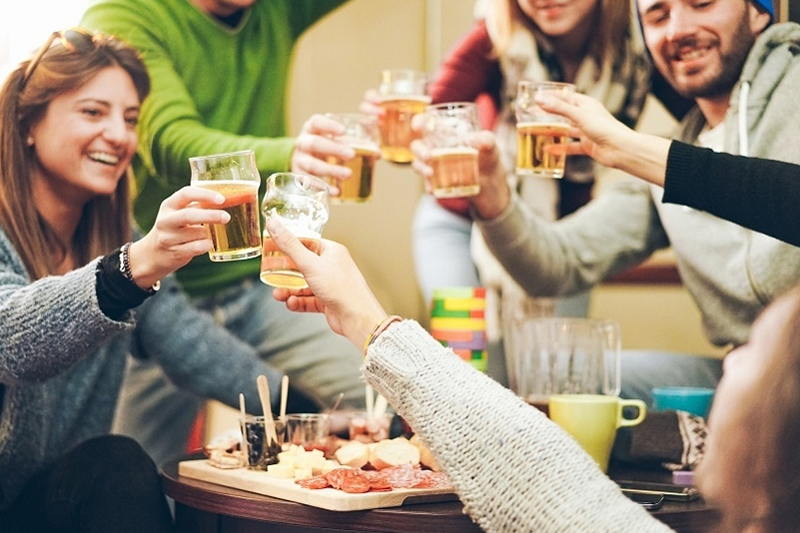 High-quality catering services
The public area is right next to the hall, where you can relax in a cafeteria, a self-service restaurant or a bar. It can be an excellent venue for business meetings or trainings for smaller or larger groups.

Ski any time you want
in the City of Sunshine
Realization of this project is exceptional and unique in a sense that Szeged has a sub-mediterranean climate and it boasts of the highest number of sunny days throughout the year. The M5 motorway connects the town with Budapest, and the Serbian, Romanian and Croatian borders are also within easy reach. Thanks to its location, millions of people can enjoy the experience of skiing within this region. This investment would be able to introduce services within this region which are only available in Western Europe at the moment.
In long-term collaboration
Our Partners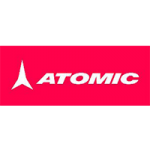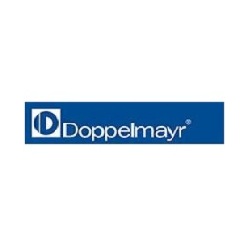 Are you interested?
CONTACT US!